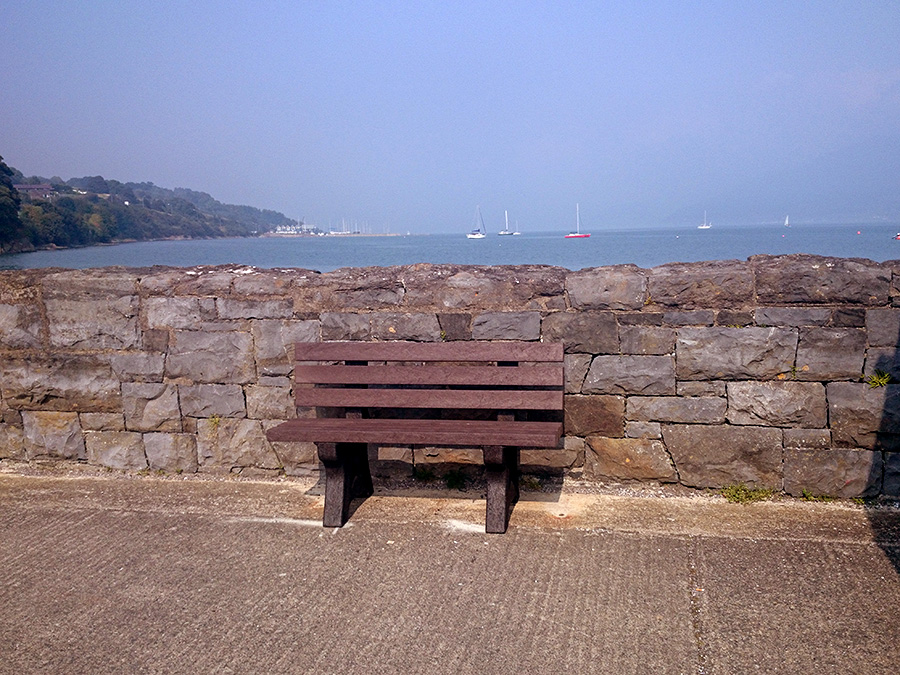 Recycled Plastic Bench – Carlingford
We recently delivered one of our Benches to the beautiful town of Carlingford. We chose the Grange Bench as the perfect bench to sit and enjoy the magnificent views from the dock. All of our Benches made from 100% Recycled Plastic.

What are the Benefits?
All our Benches are hand crafted by our craftsmen with great attention to detail and care, and are made from 100% Recycled Plastic which is Maintenance Free, Chip, Crack and vandal proof it will never rot and is impervious to all weather conditions if that's not enough all Irish Recycled Products come with a 20 year no quibble Guarantee that were confident you will never need.