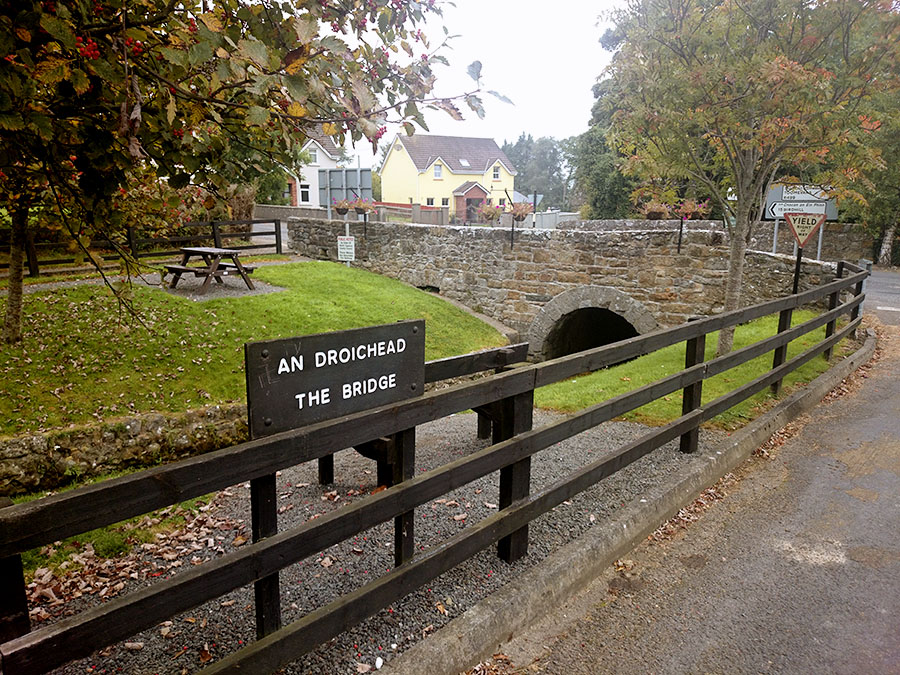 Silvermines Town – Outdoor Furniture – Benches, Picnic Tables & Bins
A wide ranging project for Silvermines Town in Co Tipperary which Irish Recycled Products supplied and fitted Picnic Tables and Litter Bins made from 100% Recycled Plastic.

How can I get Outdoor Furniture for my Town?
Upon getting specifications from our client our specialists wasted no time in selecting Picnic Tables and Litter Bins from our extensive range of Outdoor Furniture.
We installed a selection of Brosna and Elton Picnic Tables where locals and tourists could come and sit to enjoy the town. We also installed Knock Litter Bins. If your town needs Outdoor Furniture and wish to get a quote don't hesitate to contact us today. If you are unsure about design or measurements our in house specialist could visit and discuss and design your very own one of a kind project, No job is too big or too small.
What are the Benefits?
All Products are hand crafted by our craftsmen with great attention to detail and care, and are made from 100% Recycled Plastic which is Maintenance Free, Chip, Crack and vandal proof it will never rot and is impervious to all weather conditions if that's not enough all Irish Recycled Products come with a 20 year no quibble Guarantee that were confident you will never need.