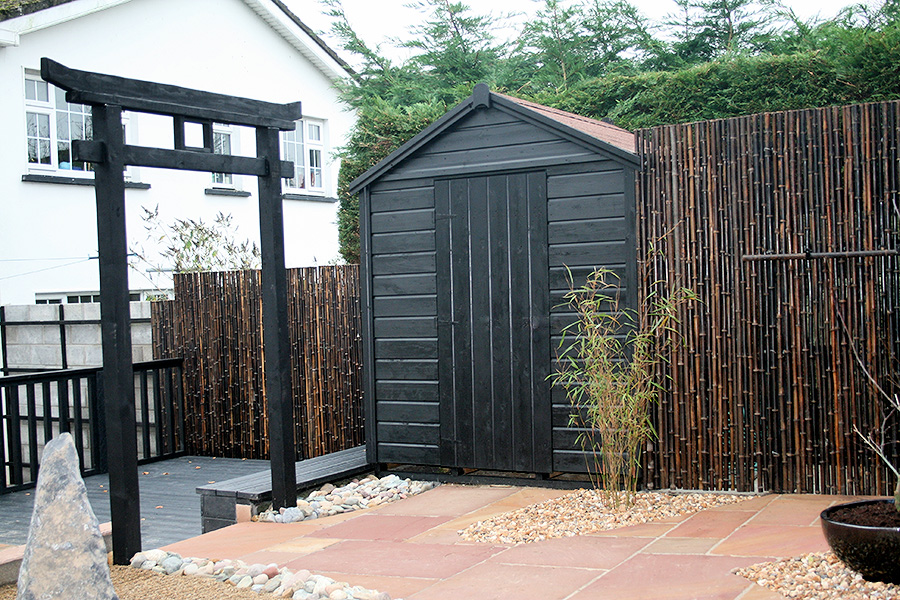 Maintenance Free Decking Clonmel
We recently completed a maintenance free Decking project for a Zen Garden in Clonmel.  All of our non slip Decking is made from 100% Recycled Plastic.

How can you get Outdoor Furniture for your Playground?
Non Slip Recycled Plastic Decking installed for our client to be part of his Japanese Zen Garden the Preferred choice over Traditional Timber Decking, once installed there is No Maintenance, We personally believe we would not be Zen knowing we had to treat our Timber Decking or replace it. This particular Decking project was completed by our specialists in one day. All Decking project install times depend on ground condition and size,If you think your Timber Decking needs replacing please contact us today.
What are the Benefits?
All our Non Slip Maintenance Free Decking is hand crafted by our craftsmen with great attention to detail and care, and are made from 100% Recycled Plastic which is Maintenance Free, Chip, Crack and vandal proof it will never rot and is impervious to all weather conditions if that's not enough all Irish Recycled Products come with a 20 year no quibble Guarantee that were confident you will never need.